By

Admin

| Published: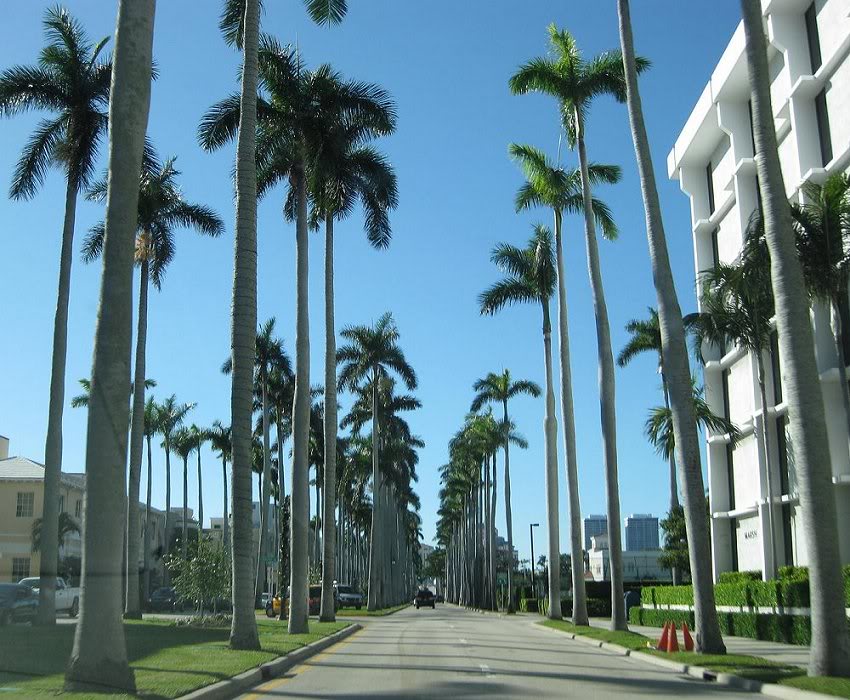 Hello folks, just want today to share tips how to buy Miami pre construction properties
We all know that buying a new condo in Miami is a very time consuming task. What if you can get all new condo developments in Florida in 1 website?
Searching for Miami new construction has never been easier with launching #1 directory for the best new Florida Beach Homes and Florida beach condo for sale directory with www.newfloridabeachhomes.com
You can easily compare new homes in Miami by new condo in Florida location, price range, and developer with condo features and much more. Take your valuable time to search through as manypre construction appartments Miami as possible before requesting more information when you finally ready to buy your new home in Miami.
New Florida Beach Homes team memeber will be happy to answer all your questions about Miami pre construction project anytime! Let us know if you have any questions about units available in a specific building, completion date or floor plans and any other related questions. We will also help new condo buyers to understand the payment schedule and amout of deposits need to be made as well as help to evaluate a project financials and maintenance fees.
For more information and to request florida new construction information, please visit: www.newfloridabeachhomes.com